Rossen Koytchev, MD, PhD
Chief Executive Officer
Dr. Rossen Koytchev is a medical doctor and specialist in Clinical Pharmacology. He is one of the founding members of CCDRD AG and took over the position of CEO in 2001. Rossen has overseen the planning, management, evaluation and medical writing of more than 900 phase I-IV trials.
On behalf of CCDRD AG´s clients, Rossen is directly involved in numerous scientific advice procedures with European regulators.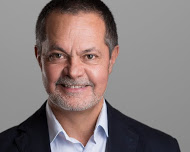 Operations Management and Information Technology
Wolfram Richter, MD
Chief Operating Officer and Head of IT
Wolfram Richter joined CCDRD in 1990 as the Head of IT, developing biostatistics databases and applications. In 2009 he took on the position as COO. He is a medical doctor with over 15 years of experience in clinical trial management.
Certificates: EMA certified Responsible Person for Pharmacovigilance, GCP, GAMP 5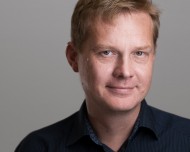 Petra Kowalski, PhD
Director Business Development
Dr. Petra Kowalski is a molecular biologist with PhD in cancer drug research and biotechnology. Petra worked in management positions in product and business development before she joined CCDRD AG in 2012.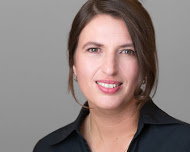 Sacha Arsova, MD, PhD
Head of Clinical Research
Dr. Sacha Arsova is a medical doctor who joined CCDRD AG in 1990. She has taken care of CCDRD AG´s trial management ever since and is an expert in providing clear solutions for every step of a clinical study.
Sacha coordinates her team of project managers and clinical trial assistants.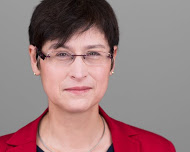 Data Management and Statistics
Stefanie Helbing
Head of Data Management and Statistics
Stefanie Helbing is a mathematician by training with an additional masters degree in Clinical Trial Management. She has worked at CCDRD AG since 2004 and has been Deputy Head of Data Management and Statistics for 14 years before she took over the management of the department in 2020.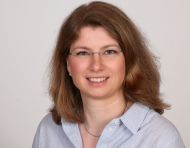 Andrea Bruske
Head of Quality Management
Andrea Bruske is a State-certified food chemist by training. She gained experience in different quality management positions before entering CCDRD AG´s quality department in 2010 where she oversees all quality assurance and quality management procedures.